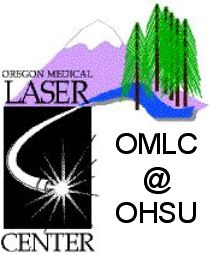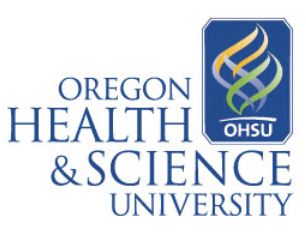 The Oregon Medical Laser Center originated in 1996 as a three-way collaboration between 3 institutions in Portland, Oregon:
a hospital, Providence St. Vincent Medical Center (PStV)
a research institute with post-doctoral training, the Oregon Graduate Institute (OGI), and
the state medical school, Oregon Health Sciences University (OHSU)
Eventually,
OGI merged with OHSU, becoming the Biomedical Engineering department in the School of Medicine at a health-oriented university renamed Oregon Health and Science University.
The PStV laboratory evolved toward a tissue engineering laboratory, called the Oregon BioEngineering Institute (OBEI).
The OMLC at OHSU has continued as a website resource for the Biomedical Optics community, and now encompasses a group of biomedical optics investigators at OHSU and Portland State University.
Today, the OMLC website at OHSU provides data bases, software, articles and free web-based tutorials on Biomedical Optics, maintained by Scott Prahl and Steven Jacques.
The Biomedical Optics Program is now located in the Department of Biomedical Engineering in the School of Medicine, Oregon Health and Science University, Portland, Oregon, USA, and provides a MS and PhD curriculum in Biomedical Optics, with the following faculty:
Steven L. Jacques (OHSU)
Scott A. Prahl (OHSU)
David Huang (OHSU)
Fred Nuttal (OHSU)
Don Duncan (Portland State University)