Update, Sept. 1, 2018
Modified hundreds of pages to be mobile friendly, whew.
Restored a few more files for Steve's NewsEtc pages.
As I mentioned, we're now using GitHub to host source code.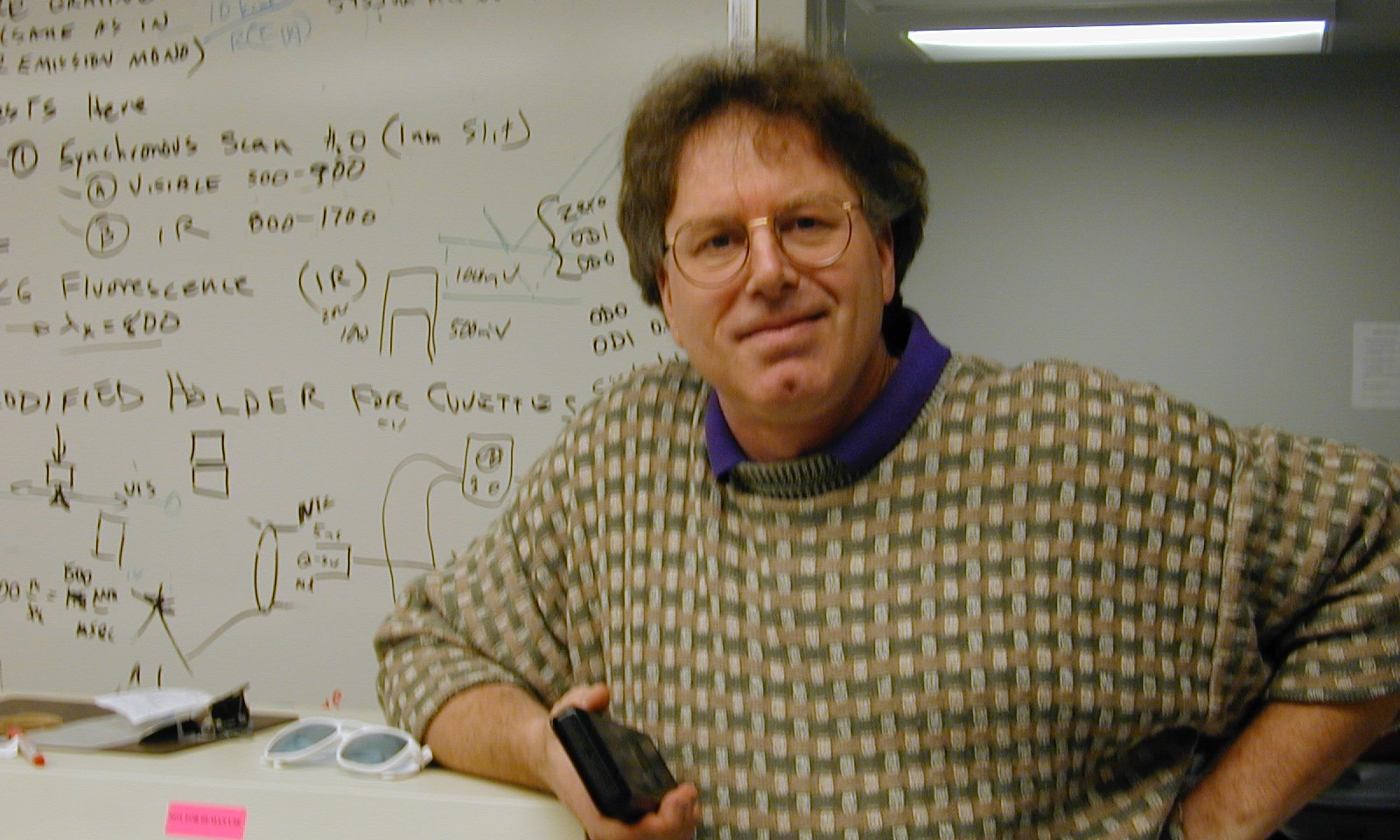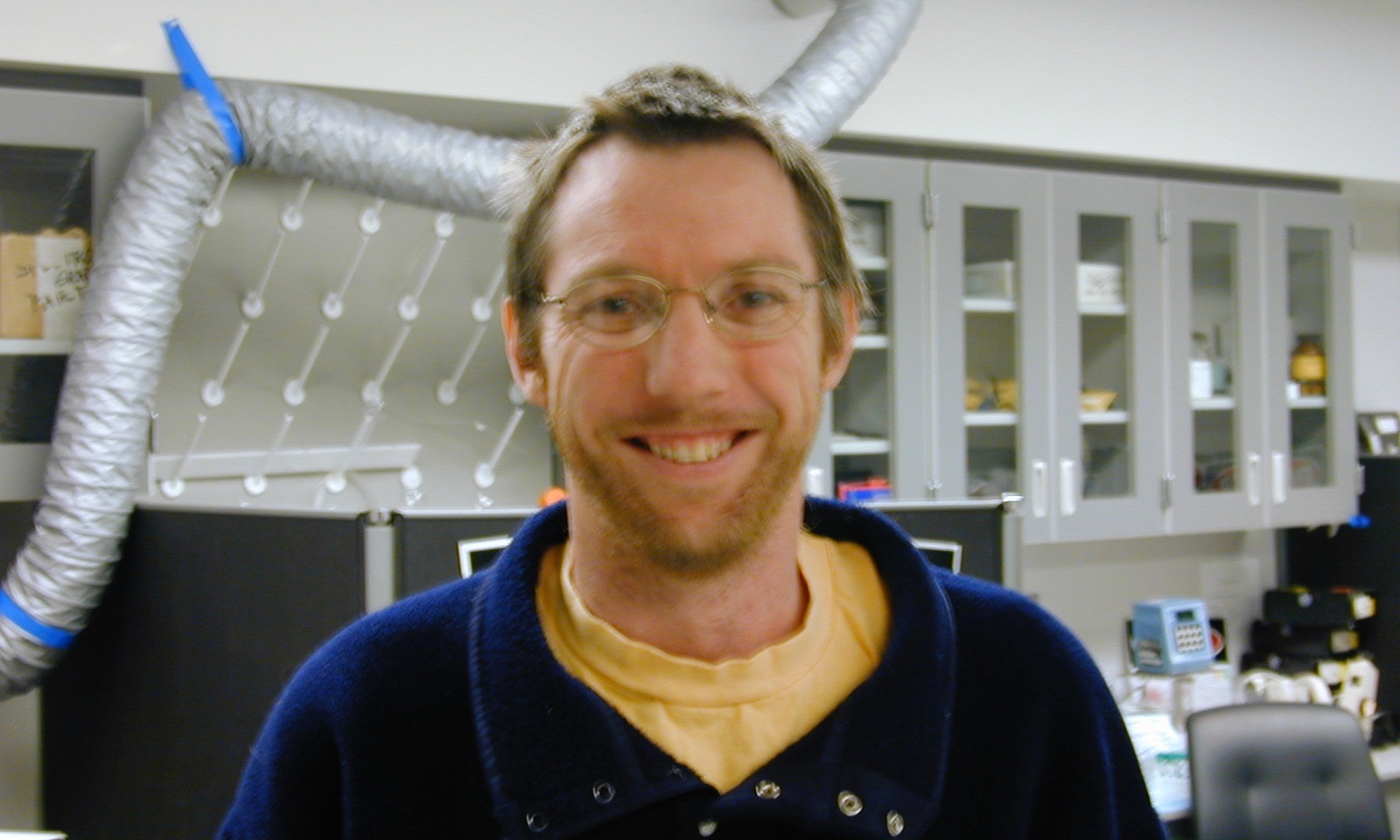 This website is a collaboration of Steve Jacques (at Bioengineering, University of Washington) and Scott Prahl (at Oregon Tech). We started this site a long time ago (no gray hair in the above pictures!) at the Oregon Medical Laser Center in Portland.